Commercial Building Design
Commercial buildings must be designed to be functional, look good, and have the flexibility to be adapted or upgraded for anticipated future needs. Projects are typically designed to have open, bright, and welcoming environments that appeal to customers. The engineering design behind these commercial buildings include electrical, mechanical, and structural consulting design work.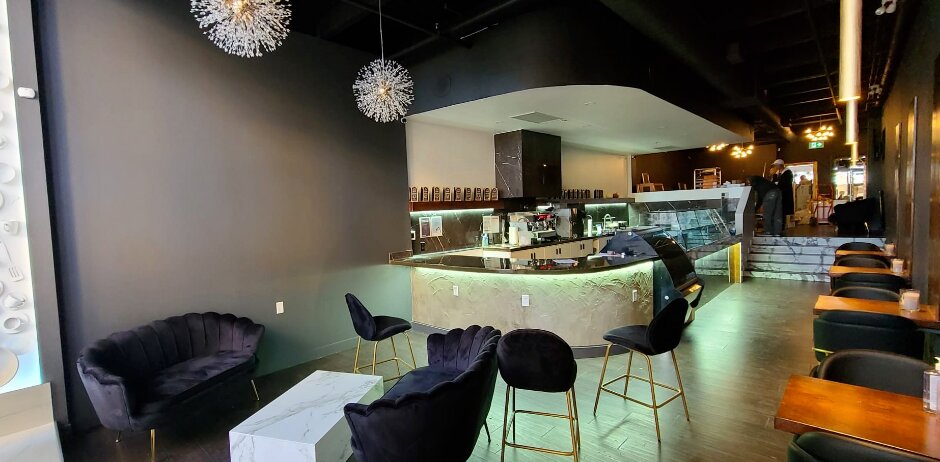 Electrical and Lighting Design
Electrical engineering consultants will size the main electrical loads for commercial spaces to power the HVAC and the lighting, in addition to the specific needs of each business. For example, restaurants with commercial kitchens and walk-in freezers tend to consume a lot of power.
Lighting design for commercial buildings focuses not just on interior spaces, but also on lighting up exteriors, including parking lots and pedestrian walkways. Well-designed lighting has an impact on visibility, safety, and security.
Energy-efficiency is also a consideration. Power consumption costs can add up quickly; the use of more energy-efficient lights, combined with lighting controls, can help to manage consumption costs.
Mechanical Design
A comfortable environment is created with HVAC systems that include transfer fans, air-conditioning and automatic temperature controls. In cold-weather climates like Alberta and most of British Columbia, people tend to spend a lot of time indoors to seek refuge from the cold. In summer, air-conditioning offers a cool escape from the Canadian sun. Energy-efficiency is an important design factor.
HVAC is generally run from (usually) cheaper natural gas to lower energy bills. In some locations, where natural gas is not available, electric heating can be used to keep the interior temperature comfortable.
Fire Alarm Systems
Safety is always important regardless of the type of commercial business you run. Fire alarms must be designed to comply with Canadian and provincial codes.
Larger commercial spaces, such as shopping malls, may have their own fire alarm system. Each business within that space may be a part of the larger system that runs throughout the entire complex.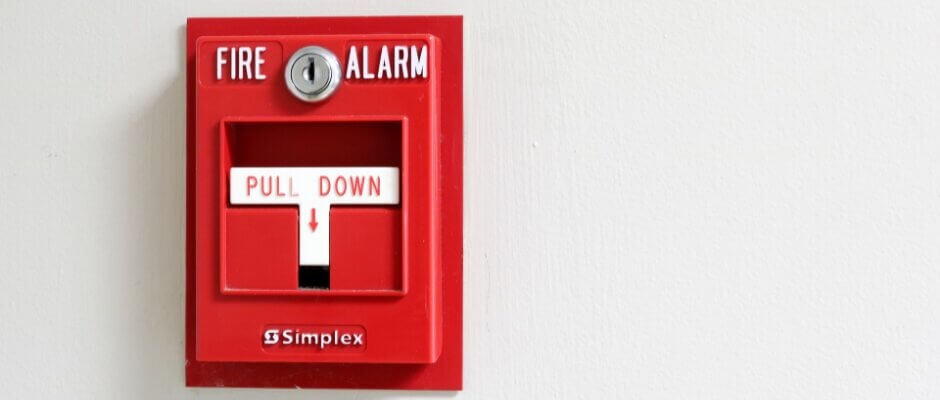 Fire Protection
Sprinkler heads protect people and property. A well-designed fire protection system will not only allow people time to escape a fire hazard, but it can also help extinguish the flames before the fire department arrives.
Sprinkler systems aren't required in all spaces. In Alberta and British Columbia, for example, the code states that sprinkler systems are only needed for certain occupancy levels, risk levels and hazard levels. Our mechanical consultanting partners will work with you to create a system that is compliant to code, reliable and safe.
Plumbing
Plumbing systems are designed to distribute fresh water throughout the building and remove waste water to the sanitation system. In some commercial businesses, the water sources are mainly for cleaning and sanitation. For others, like restaurants, the distribution is a bit more complex due to the kitchen requirements. Main sprinkler lines need to be sized to be large enough, and with sufficient pressure, to provide reliable fire protection.
Structural
Most of the work of structural engineering consultants is done during the base building construction phase to ensure the foundation is solid. Once a solid base is designed, the walls and roof can be designed to accommodate the expected loads of the commercial space, including numerous HVAC units on the rooftop. For tenant improvement projects, structural engineering is needed for modifications to interior and exterior walls.
Integrated Designs for Commercial Buildings
Designing a commercial space is complex, with lots of moving parts. Paralynx Engineering offers a full range of electrical consulting services, from power distribution to life safety systems, to lighting design, including parking lot and street lighting. We'll reach out to our mechanical and structural partners too, if your project requires them. Contact us to see how we can help on your next project.